就是台灣味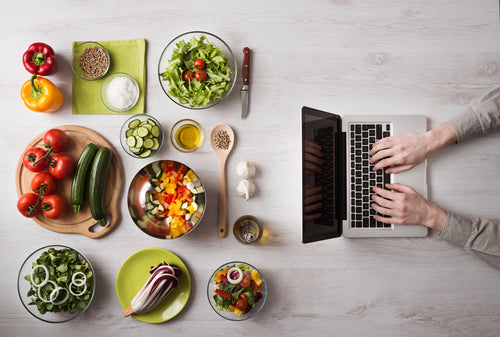 Hugo Foods 就是台灣味 had its humble beginning as a small distributor and retailer of organic nutrition and health foods in 1997. In 2005 Hugo Foods has evolved beyond just the consumer commodity products.
As the Asian community and population grows Hugo Foods saw the opportunity and the passion to innovate, manufacture and deliver the most authentic Taiwanese food to the market. Today, Hugo Foods manufactures tasty products that are enjoyed nationally. Hugo Foods manufacturing facilities have been certified by USDA (US Department of Agriculture). In 2017 Hugo Foods opened its first brick and mortar restaurant in Southern California.
Hugo Foods is recognized as a company that endeavors to use only quality ingredients to develop quality products. We are the leader in California and nearby States selling, marketing and distributing Taiwanese food products to restaurants, wholesalers, group buyer companies, and other customers who prepare meals away from home.
While our customer base and product mix has grown, we are still committed to providing our customers with quality products and service at a reasonable price. We consider our customers as a "partner" in business, thereby providing a continuous relationship through which all parties may prosper. We pride on sustainable practices and helping to connect equipment and supplies for the food service. In addition, we often go to our customers with product recommendations based on the trends we are seeing – one more way that we provide a valuable link from one end of the food industry to the other.
MISSION & VISION:
We believe that honesty and integrity are important ingredients of each of our lives

Showcase Taiwan Globally. Bringing Taiwan foods and products internationally

Continuously, Positively, Passionately, Impacting Lives One Product At A Time